© 2015 SEFI Consulting, Inc. All rights reserved.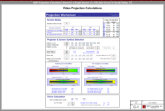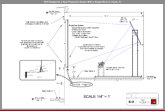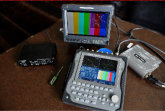 Cameras
High quality live streams and
recordings begin with the right
cameras in the right places, either
manned or remote PTZ
cameras
,
carefully selected to meet each budget.
Streaming
Live streaming is the cost-effective way
to expand your ministry and grow your
circle of influence. We
design solutions
for any size church. SEFI will help you
get the word out!
Edge Blending
Multiple projectors can be combined to
form a single, seamless image on extra-
wide screens or custom shapes.
Ask us
about designing a custom solution for
your congregation.
Projection
Front or rear projection? How big of a
projector is needed? What lens will
work at what distance? SEFI can answer
these questions for you. We are known
for our
Screen Calc spreadsheet
.
Screens
SEFI will engineer the correct size
screen, the best surface material, and
the proper screen gain based on your
light levels and distances. We can also
Cameras, monitors, and projectors all
benefit from regular
calibration and
tuning
. SEFI will get
the very best out of
your video equipment
using our high-
end test gear and the latest software.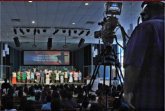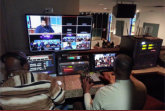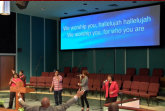 Separate your congregation from the crowd. A webcam clip posted on a site such as YouTube will not hold an
audience. Quality streamed video available from your own web page will. SEFI can
help you with the
cameras, switchers, and hardware
needed to make the move to
effective multi-camera live streaming.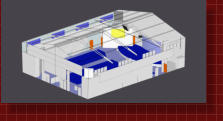 SEFI will guide you through the
video
design process
. A concept
is developed, and the many engineering issues are handled -
critical items such as contrast ratio, viewing angles, screen
material and gain, image size, camera placement, and control
room design. A
model
can often be used to help visualize the
actual concept. As the installation progresses, SEFI will supervise and guide the project along. When
the time comes to use your new video system, the result will be one that
works well
, presents a great
image of your congregation, and glorifies God in your services—a wise investment in the growth of your congregation and effectiveness of your services.
Video Done Right
Today's society is saturated with video, and our churches are no exception. Churches of all sizes connect with the current generation by
using video in many ways - projection or video walls for worship, remote monitors to unify campuses, or video cameras for streaming,
distribution, and archiving. The technology is evolving rapidly, and SEFI will eliminate the guesswork and help your congregation to make
the best choices and implement the best solutions. Even small churches use video effectively, as shown in this SEFI project photo (right).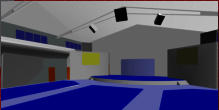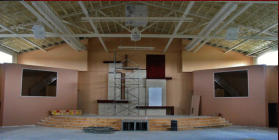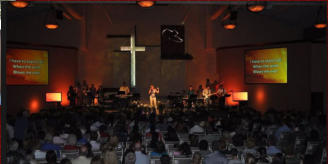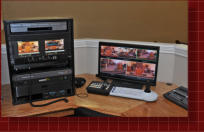 Small Church Live Streaming Video